A Test Post For Your New Blog
This is a test of the blog. This is what a blog post will look like.  It is easy to make, edit, and delete.  There are categories for blog posts and newsletters.  You can create new categories as you need.  The blog is automatically archived.  It is quite simple to go back through archived posts and newsletters.
More text can be displayed in separate paragraphs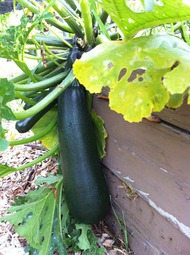 Images can be added.
you can add more images if you choose.

and make them small or big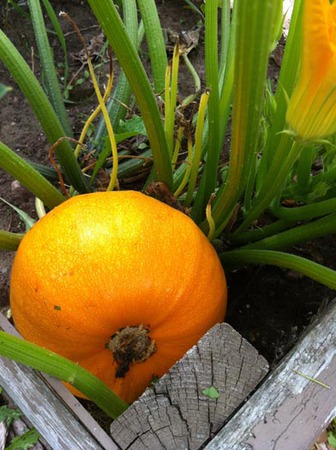 have fun with your blog, and blog often!